Who We Are
Every day thousands of valves go into the process line that are tested on test benches made by SHS. We feel responsible for these valves, for providing true test results that can be trusted.
We also feel the cost pressures that our customers face. We constantly improve in providing value by reducing the testing cycle times, reducing down time, increasing the life of the equipment and keeping the equipment user friendly to reduce learning times and skill levels.
We do our bit to the environment by minimising the energy consumption and increasing the usable life of the equipment. We take in recommissioning requests and service requests of second or third owners of machines made by SHS.
It is the strong ethics and sense of responsibility that defines who we are. This is what directs our team to do what we do.
Our History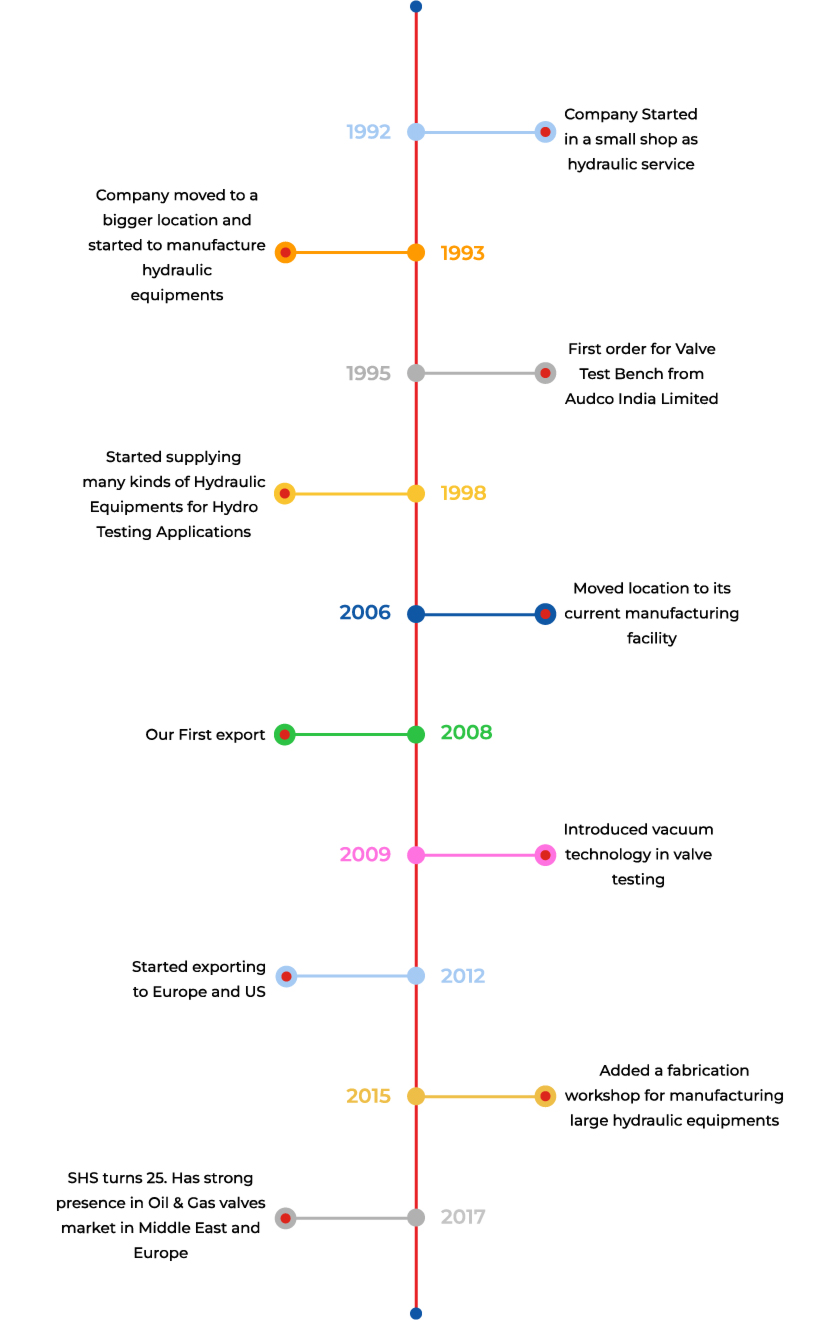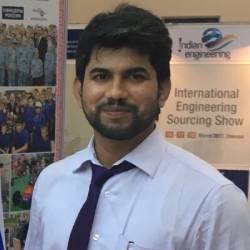 U Karthik
CEO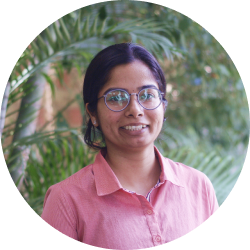 Megha Nosran
Sales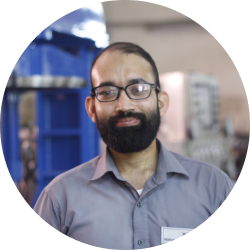 Ershad Ahamed
Design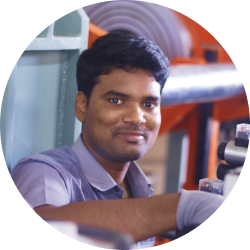 Santhosh Kumar
Service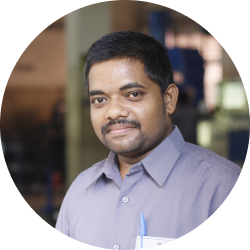 A Raju
Operations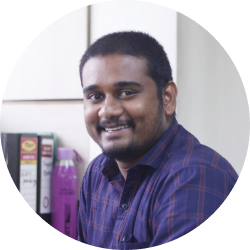 Prashanth
Purchase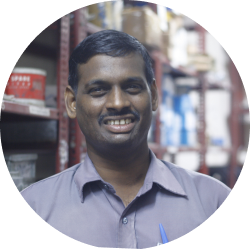 A Velmurugan
Logistics & Admin